All setups need a NextPVR backend installed. NextPVR v4.x and earlier was Windows-only. NextPVR v5.x and above a multi-platform, and able to be installed on Windows, Linux, Mac, and Docker (NAS drives etc). The NextPVR backend provides services such as tuner setup, live tv and recording.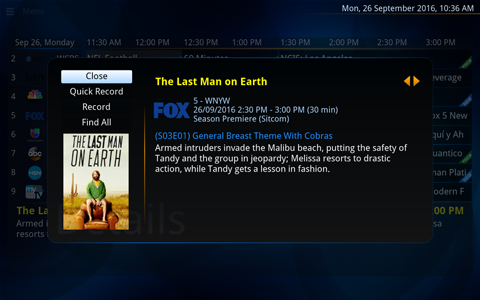 Download NextPVR v4.x (Windows only)
Download NextPVR v5 (multi-platform)
With NextPVR installed, you can either use it's own UI, or you can install alternative clients listed below.